We signed on with a new partner at work and they instantly needed photos of lots of our product – photos that we didn't yet have. I tried to engage with a number of professional photographers, but our request and timeline was just not doable for any of them. I was coming up on a quick deadline, the product was in North Carolina, I was in Pittsburgh, PA, with no studio available, and there were no photographers available anywhere.
Since I have a professional DSLR camera (thanks Santa!!), I decided I had only one option – to take the photos myself! I had my company ship me the product I needed photos of and set up a home photo studio so I could make my deadline.
A Note About Camera Type:
If you are taking photos for personal or a start-up business, you may have the ability to be more thrifty and use a good phone camera or a not so great digital camera. If you need professional-grade photos, you will need to invest in a half-decent DSLR camera. There are varying levels of DSLRs from around $500 to many thousands of dollars. There are two preferred brands – Canon and Nikon. It really is up to the user, but it is my understanding that the Canon is a little simpler in terms of the controls being more intuitive. I also have heard Canons take amazing photos. I read that Nikons are a little more complicated to use, but do offer some additional advanced features you may not always find in a Canon. But, I believe that both brands offer a great user experience and are worthy of your consideration!
I got a Nikon D5100 + lenses and accessories for Christmas a few months back because of a ridiculously amazing Black Friday bundle deal. I'm a sucker. That said, it was a wonderful and completely worth it purchase. I have already saved the cost of professional photos for my kids many times over. And, now I've saved costs doing product photos for my company. Guess I should have claimed that camera on my taxes for last year…. !
Here's my newest love (you can click to buy on Amazon):
And, here's what I did to get great product shots (quick!):
How To: Set Up an In-Home Photo Studio for Product Photos (Or Any Photos!)
1. Lighting
Choose the room in your house with the most sunlight/natural light and room. It is most important to make sure you have good light. Taking photos outside is also a great option, especially if your products are small.
If your house is old and dark, like mine, you can add additional lights. There are many options, but the least expensive and best for a "professional amateur" would be umbrella lights. I had purchased mine on Amazon and they worked perfectly for photos of my children taken inside and product photos taken inside. Below is the inexpensive umbrella light set I have. They close up quite small into a carrying case (thank goodness). This is great for houses with little room (again, like mine!)
2. Backdrop
Secure a backdrop. If your products are small, decorative paper, a sheet, or a tablecloth set up on any flat surface would work great. Gluing decorative paper to foam core board also works awesomely for a re-usable backdrop. Since I had to merchandise large amounts of product in one photo, I needed something sturdier. I set up an actual photo backdrop frame and a white backdrop that I got on Amazon first. The backdrop & frame together were still very cheap and will be useful for a very long time. Here's an example of the photography backdrop and backdrop frame. I used a white muslin backdrop and the simple backdrop clamps:
Consider using a "flooring" backdrop (I'm guessing there's an actual name for this) to create a crisp looking floor + wall combination. I also used large white foam core for flooring and background. There are great rolls of backdrop paper that you can buy on Amazon and works great for a quick photo shoot. I have these on hand and you can just use some of the roll and tuck away the rest for later. I love the color and design combinations and this works well for both product & family photography! This is the paper I bought off Amazon:
And, this is what it came together to look like: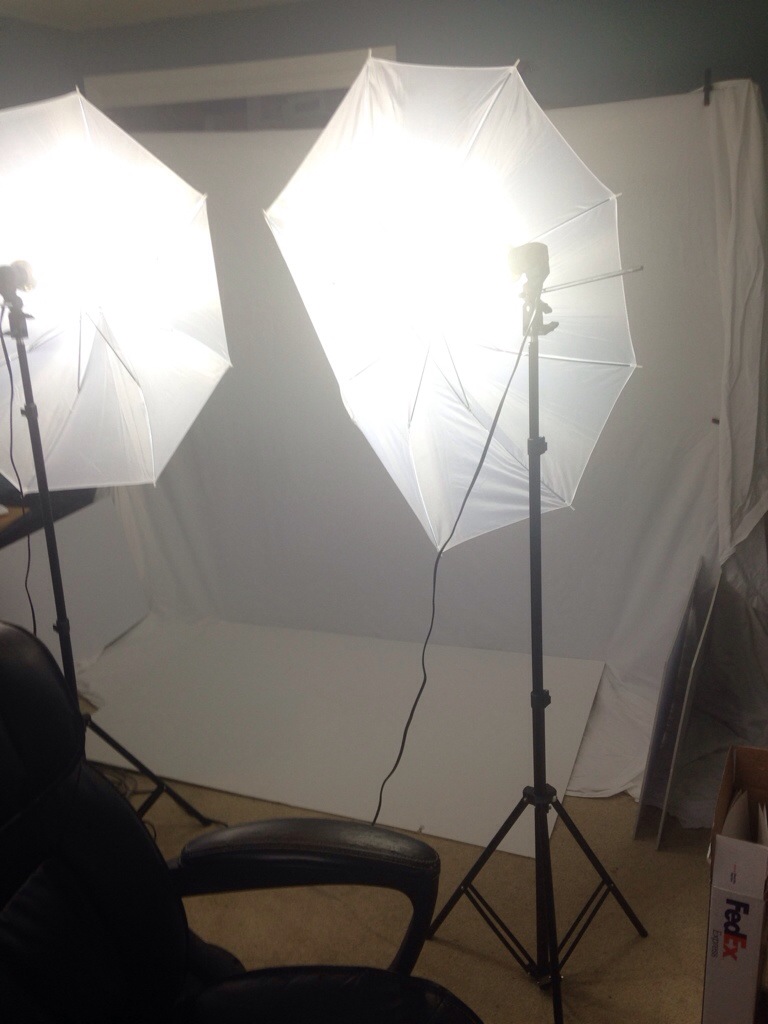 3. Merchandise
Display your product as prettily as possible. Make sure logos are visible, products are lined up straight and consider using multi-level shelves for photos with lots of items displayed. Here's what my poor office looked like this week:
4. Take photos!
Since I'm not a professional, I recommend you check out another blog for photography how to's! 😉
5. Edit your photos
I use Photoshop. The most common actions I found myself doing were brightening the photo, applying the Sharpen filter, and cropping. Here are a few examples of the finished photos: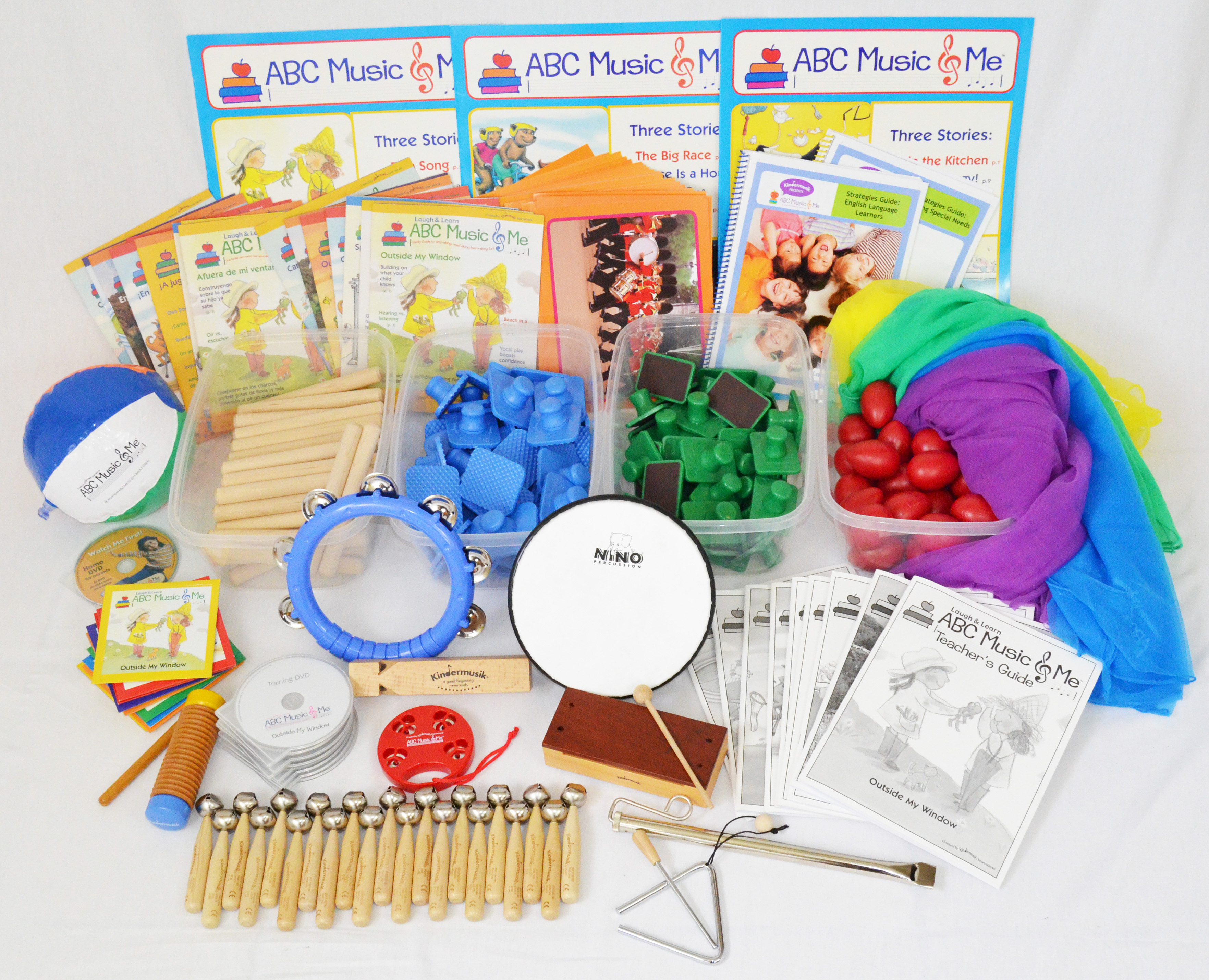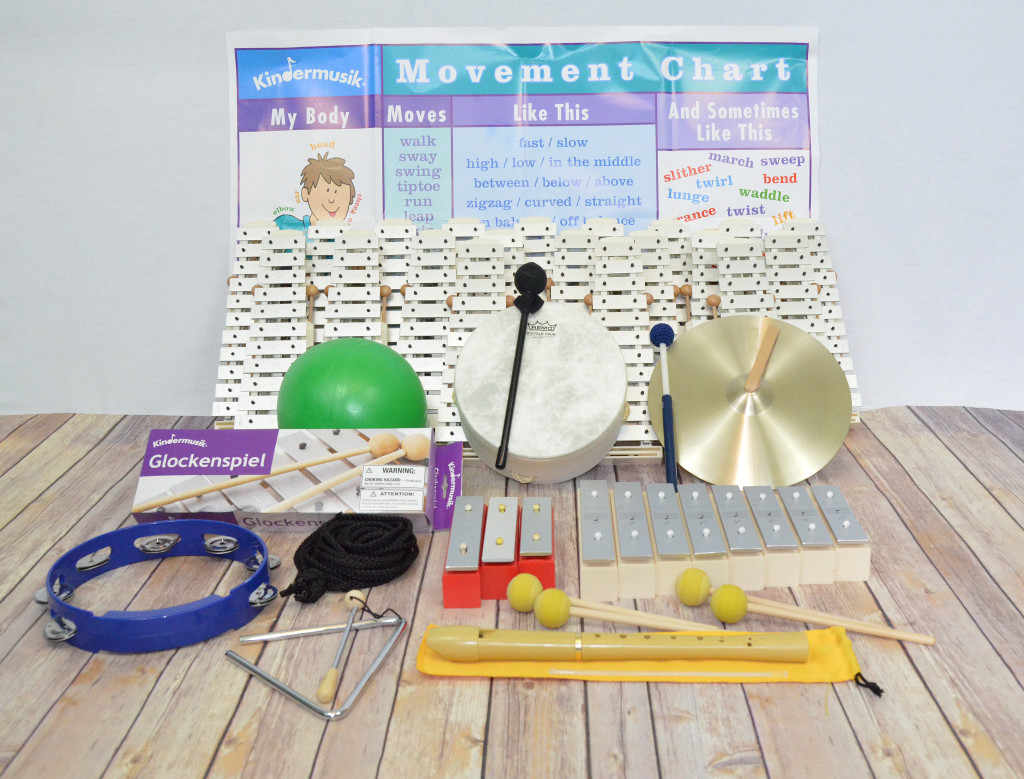 You can see all my final photos live on ShopBecker.com.
While I had it all set up, I dressed the boys in their suits to take Mother's Day photos and Baby Bean's 6 month photos. I have found playing around at home with a better camera allows me to save lots of money over time on professional photos. Considering the fact that I have three boys, this is going to come in handy over the years!